Museum Hours

Hours of operation

9:00am - 4:30pm

Closed

Mondays
(When a national holiday falls on Monday, the Museum is open Monday and closed the following day.)

General Admission
Fee (per person)

Adults: ¥510
High School /University & College Students: ¥300

Floor Guide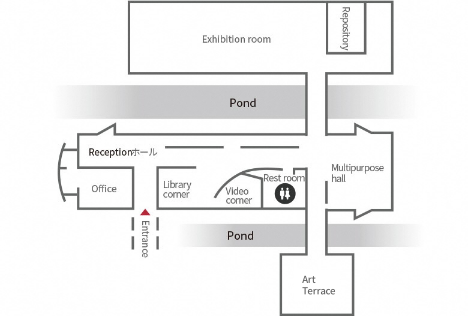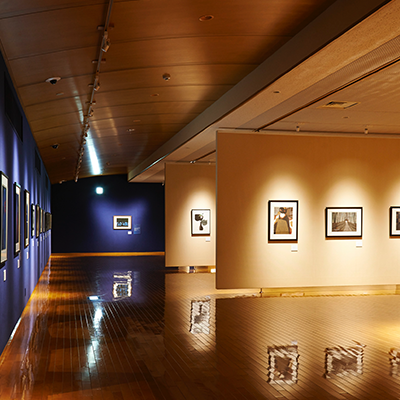 Exhibition room
Kiyoshi Saito drew quite a lot of his works before he made them into prints.
During each of the four seasons, you can experience a separate themed collection of his works on exhibit.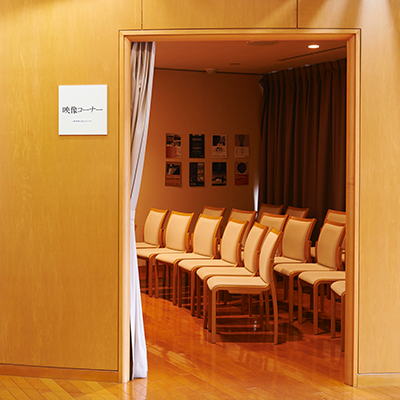 Video corner
Video recordings give visitors a profile of Kiyoshi Saito.
( Limited to 15 seats.)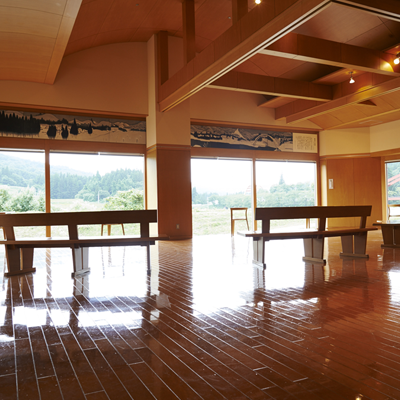 Multipurpose hall
Guests can view the same scenery used as subject matter in Kiyoshi's works from the wide window facing the Tadamigawa-river.